What we are confident with?
High quality and impressive design!
Design
What is seen is what gets sold! We make sure that your brand stands out in its own way with the designs and collaterals that we do.
Front-end Development
Online presence has become a prime aspect with time. We make sure that the website covers all the necessary aspects of your brand making you able to reach more and more people.
Digital
Everyone nowadays wants to go digital to stand out in the crowd with something unique eveytime someone sees it. We help in creating online presence via Social Media posts, Emailers, Eflyers and much more.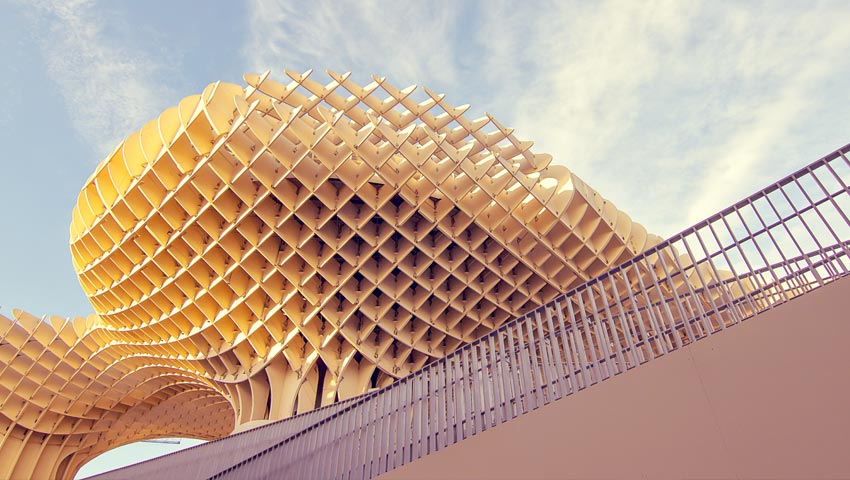 Creative Agency with expertise in Web & Graphics Design
Get ready to turn your ideas into reality!
We are a creative agency with a strong focus in Graphics, UI/UX, front-end and backend development. With 10+ years of professional experience, We are passionate to provide genuinely high quality graphics, print media and websites with exceptional user experiences.
View Some of Our Creative Works
Design is not about pictures placed together and arranged in a way that creates a story. Design is about creating harmony among the elements and having them come together in a final product that is unequivocally outstanding yet visually stunning and appealing.
Graphics
Branding
Digital
Web Design
Mobile Apps
Don't Hesitate To Contact Us
If you have any questions, comments or want to say Just Hello!
Location
A-104 Krishna Heights, Godrej Garden City Road, Jagatpur, Ahmedabad, Gujarat - 382470